August 29, 2021
Posted by:

ad-in

Categories:

Economics, Finance & accounting, Funding trends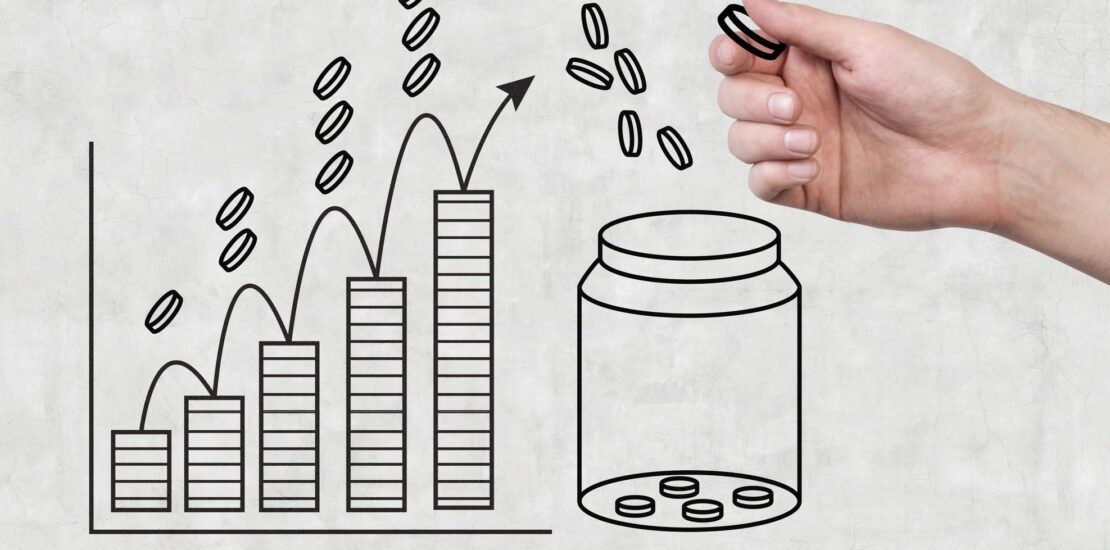 If you're a credit card connoisseur like me, you're aware that you should never pay full price for anything and if you do pay full price, you should at least be getting some reward for that payment in the way of cash back. Banks know credit cards are profitable and they will try to take advantage of poor credit habits by encouraging spending on their credit cards.
Banks get paid for each transaction their card owners make (the 2.9% fee that comes with credit card transactions). But they also know that many people will maintain a balance on their card after the due date, which earns the bank additional interest (sometimes up to 25%).
You can take advantage of these banks that are trying to take advantage of you by buying within your means with your cash back card and paying it off every month.
One of the latest in the cash-back bonanza is the BlockFi credit card, which gives 1.5% cash back in the cryptocurrency Bitcoin for every purchase. This is pretty good, especially considering Bitcoin is a great hedge against the inflationary dollar. They raise the rate to 2% for purchases after $50,000 is spent on the account each year.
What's even better is that BlockFi is offering 3.5% Bitcoin back for the first 90 days (with a cap of $100). That's not too shabby considering the value of Bitcoin could double in a year.
There's no annual fee for the card.