December 16, 2022
Posted by:

Code

Categories:

tech, Web Development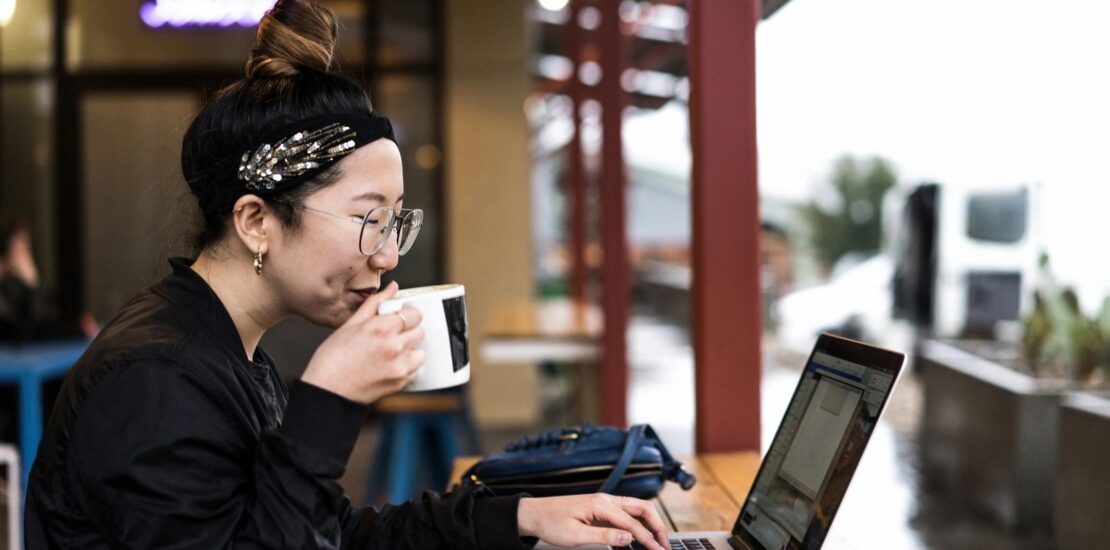 I had to move a SharePoint site including libraries, lists, and Nintex workflows without any migration tools.
The most problematic migration involved the Nintex workflows and it shouldn't have been. I tried to "save as a template" but there was no option for that.
It's pretty easy though:
On the workflow page, click "Export". This saves a "nwf" file to your desktop.
Open Internet Explorer (or Wave with an IE Emulator on). This is important because the import doesn't appear to work in Chrome or modern browsers. I tried it and got a blank workflow despite not getting an error.
Navigate to the List on the new site that you want to add the workflow to. Click "List" > "Workflow Settings" > "Create a Workflow in Nintex Workflow".
Click "Import" on the ribbon.
Click "Browse" and select the nwf file from your desktop. Click "Import" and "OK".
Click "Publish" and "Submit" and you should be good to go!